Meetings & Events
Enjoy a unique experience: Plan and organise your meetings, seminars, creativity workshops, co-discussions, brainstorming or team building in an inspiring and disruptive venue.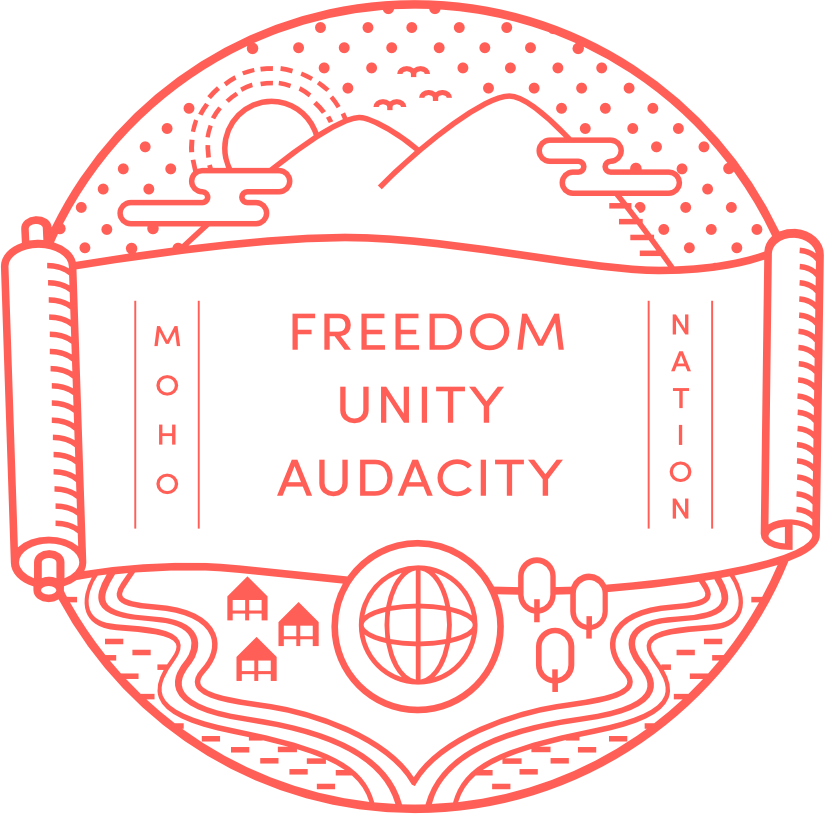 Equipped with custom-made furniture, our modular spaces are designed to stimulate and encourage the collision of ideas and the creativity of participants.
Trouver l'espace dont j'ai besoin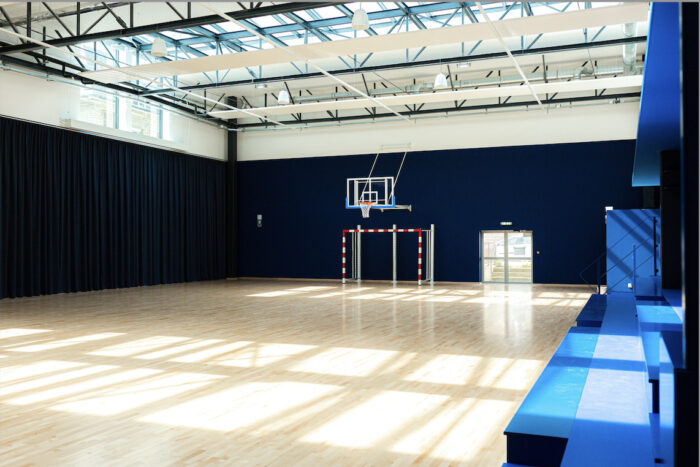 Sport Center
With a capacity of up to 400 people standing and 200 seated, the bright and 100% modular multi-sports field can be used for events, cocktails, conferences, dinners, screenings, team product presentations and sports challenges.