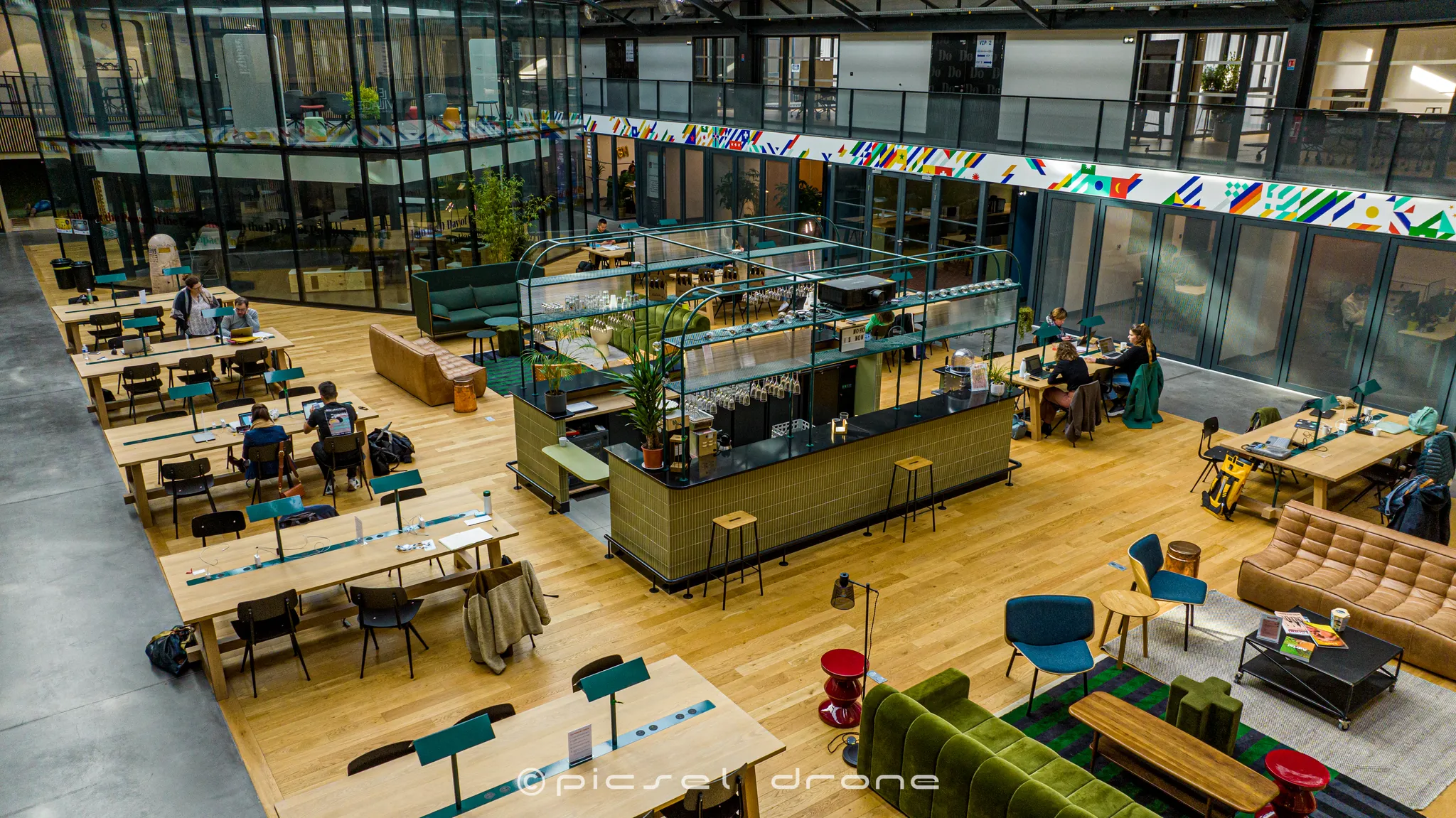 The Atrium
This unique space, in the heart of MoHo, can be privatised for your events in an informal and friendly setting. It is accessible from the other event spaces: amphitheatre, gym and conference room.
The Atrium has been designed by a group of passionate experts to foster collaboration and inspiration.
Privatise this symbolic space and organise your events in the heart of MoHo for a unique experience.
MoHo is a place for changemakers from around the world to address the most pressing challenges facing us today.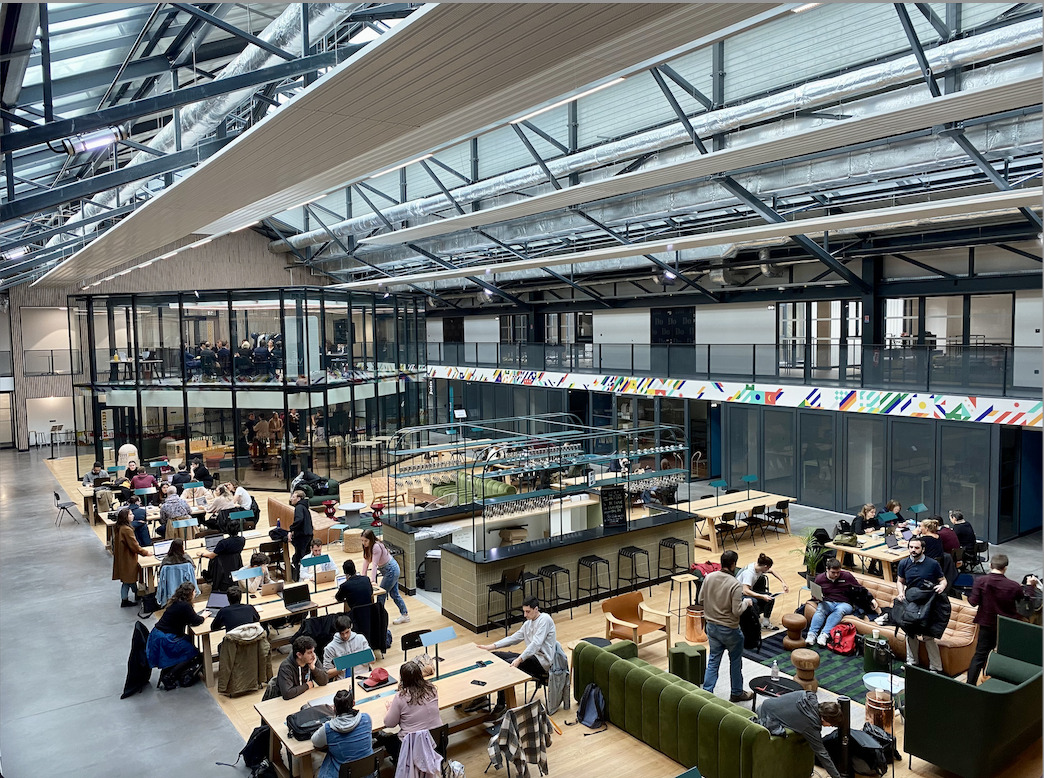 Technical equipment
Audio & Video conferencing